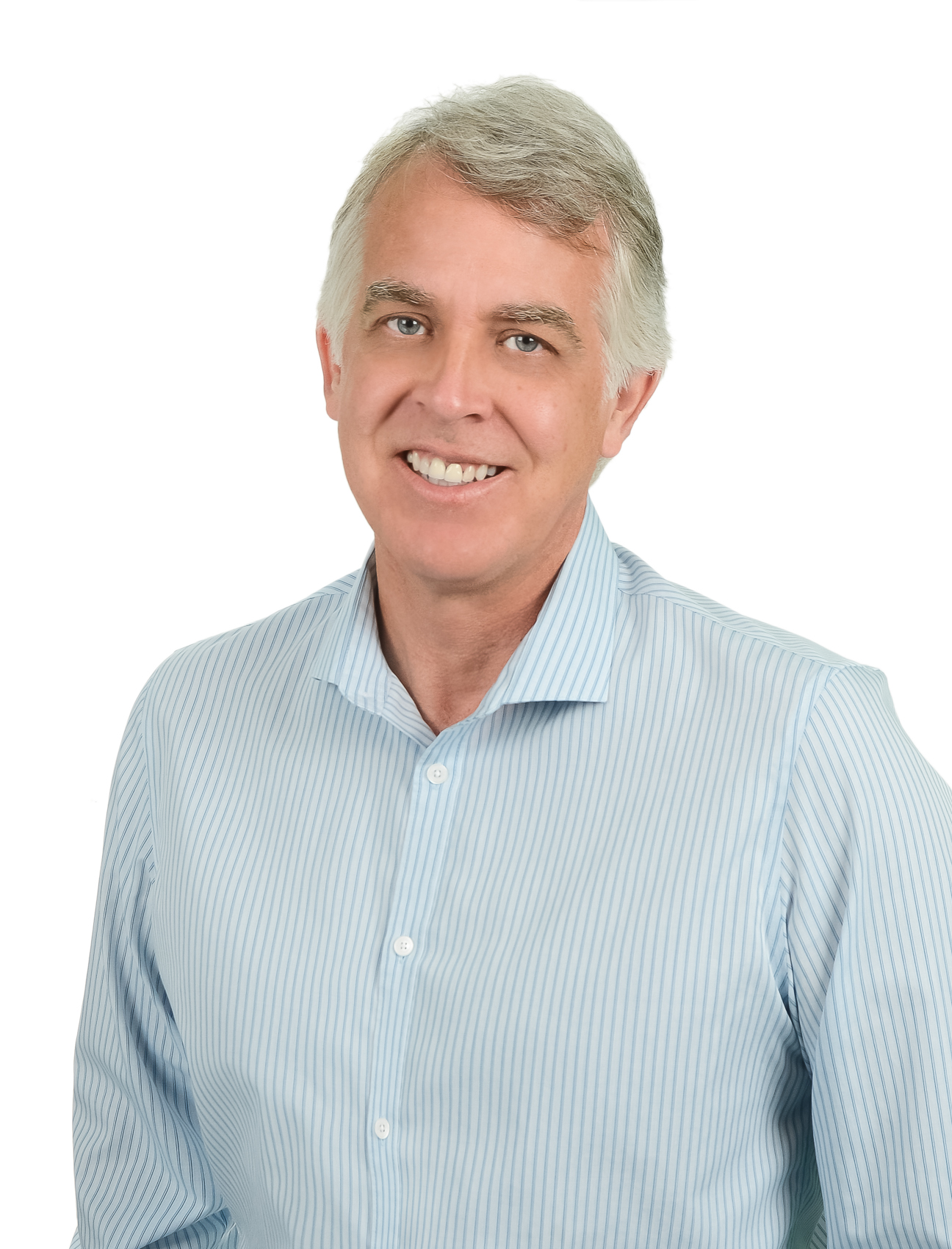 I love all kinds of houses. Historic, midcentury and ultramodern. Sprawling, functional and quaint. Urban, suburban and rural.
But a home is so much more than a house. Home is where you make lifelong friends. For some, it's where your children grow up.
Your home grounds you as a member of a community. Over time, home helps define who you are, where you're from, and what you aspire to be.
If you are searching for a new home, I understand how important it is for you to find the right place for you and your family. As a 36-year resident of Dallas, I am uniquely qualified to help you evaluate the many marvelous choices this area has to offer.
If you're offering your home, I understand that you want to find someone who will value the place you called home as much as you do.
My role as your agent is to help this transition of homes and lives go as smoothly as possible. My job is to help everyone involved focus on the new chapter in their lives as the transaction successfully runs its course.
If you are considering a home transition, I invite you to allow me to handle the transaction, so you can get on with your lives.